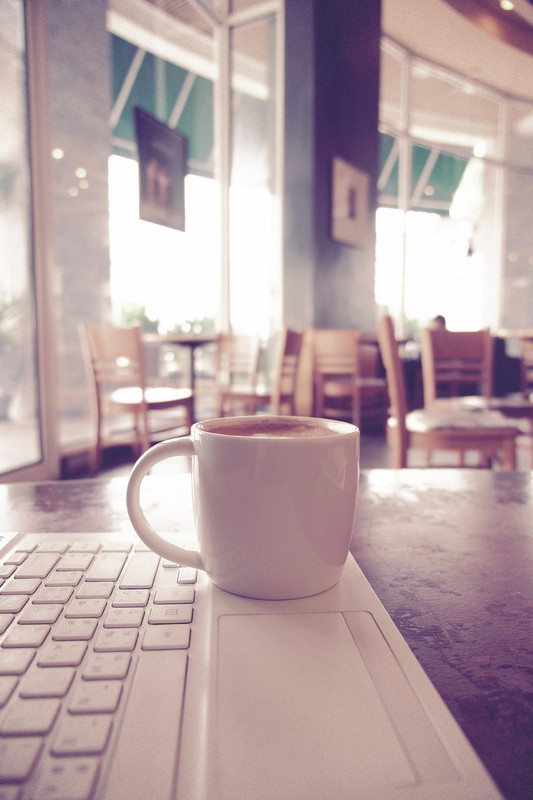 We Close Anytime, Anywhere
We at Expedient Title pride ourselves in doing the most thorough work possible while keeping costs down. We believe that a title insurance agent should expedite, not hinder the closing process. Our Expedient Title team achieves this by being proactive, instead of reactive. If a possible title problem arises from our search of the county records, we will immediately begin trying to resolve it with your assistance. We do not wait until the closing is scheduled to address the issue. This philosophy helps us to decrease the time it takes for you to close your loans.
We provide expert title insurance and closing services for residential, including construction, and commercial real estate. We provide flexibility by offering digital transactions which provides the freedom for closings in your client's home or place of business.
Expedient Title provides high quality escrow and title insurance services in the state of Florida and Ohio and is a licensed title insurance agent for Stewart Title Guarantee Company.
Nationwide Closing Service for ALL 88 Ohio & ALL 67 Florida Counties at the Location of Your Clients Choice. Not only will Expedient Title perform your title search very quickly and close the loan when and where you want, we will help to obtain any document that is necessary to close the loan, such as subordinations, releases, and payoffs. Whether REO transactions, construction loans, or basic residential purchases, Expedient Title will provide you with exceptional service from the receipt of your order to closing.
The Expedient Title Difference
Industry Experience:
Expedient Title has your title needs covered and has proudly been protecting property rights since 1999.
Local Underwriting:
Our experienced, local team of underwriters ensures fast turnaround for your underwriting needs.
Digital Settlement:
A new convenient and alternative experience in buying and/or selling real estate.
Electronic Signing Services:
Enjoy the flexibility of our premium signing services that puts convenience first with eClosing and eSigning real estate transactions.
ALTA Best Practices Certified:
Customers can be confident that Expedient Title upholds the highest standards in our industry.
Secure Insight Approved:
We are vetted and approved by Secure Insite which will protect your transaction from fraud risk.